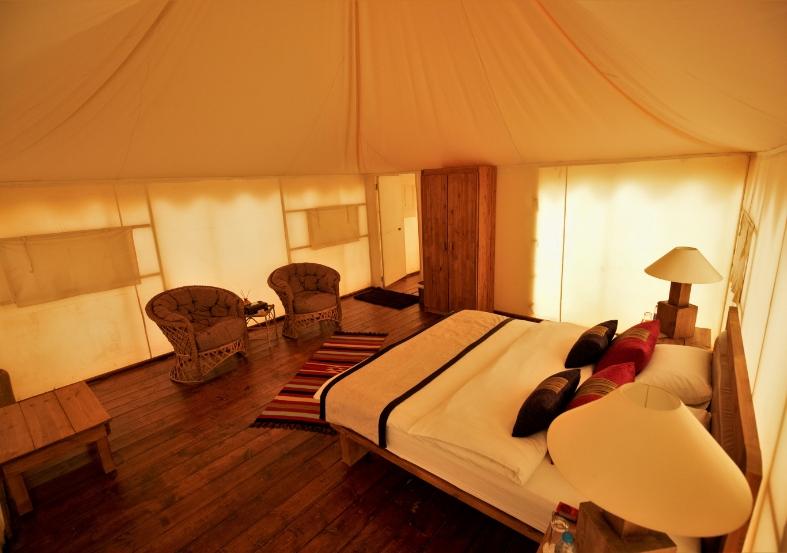 Remote and secluded enough to allow sense of space, our 6 tented suites are tastefully decorated to blend in with the local surroundings. The tented suites are identical in size, style and amenities. They are positioned in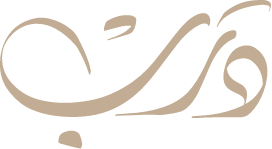 [Darb]
The way, mostly used
in the sense of a journey
If you want to rediscover your life, clear your thoughts and experience the birth of new visions and decisions, Wadi Rum is the perfect place to start a new meaningful journey.
We stayed only one night but we wished we had stayed longer! Photos don't do justice to the energy of this place. Combine the physical location and set up with the wonderful hospitality shown by the staff and it's difficult to imagine how to experience the desert any better.

Really stunning location, amazing luxurious tent – with everything thought of. It is essentially better than a hotel room – it just happens that the walls are canvas rather than brick. We had our best meal in Jordan here…in the middle of the desert! Loved it. Would highly recommend.

The camp is extremely luxurious. Comfy beds, delicious food, and most of all a stunning setting. You feel completely in the middle of nowhere, but the staff are always on hand to look after you. Definitely the best way to visit Wadi Rum.

The setting is breathtaking, vast views of the desert and rock formations, dramatic but still and tranquil. The tents were attractive, very clean and comfortable. The staff was friendly and professional, they attended to our every need. Food was authentic and outstanding.