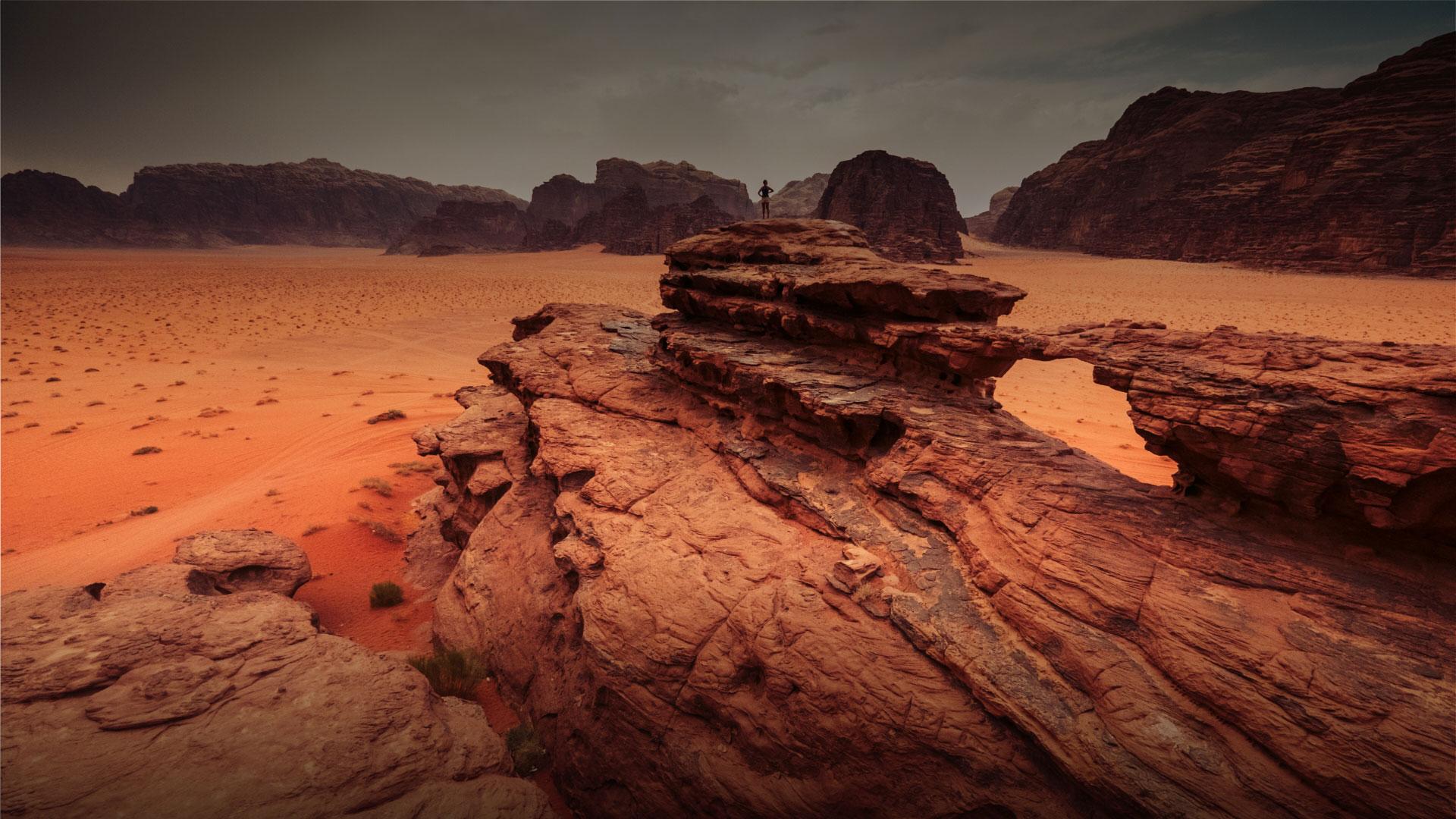 Revel in the glorious beauty of nature. Pink and luscious landscapes, towering, carved hills and mystical starry skies. Discovery Bedu grants you the opportunity to visit Rum and explore its colorful hues that are so beautifully other-worldly.


LEARN MORE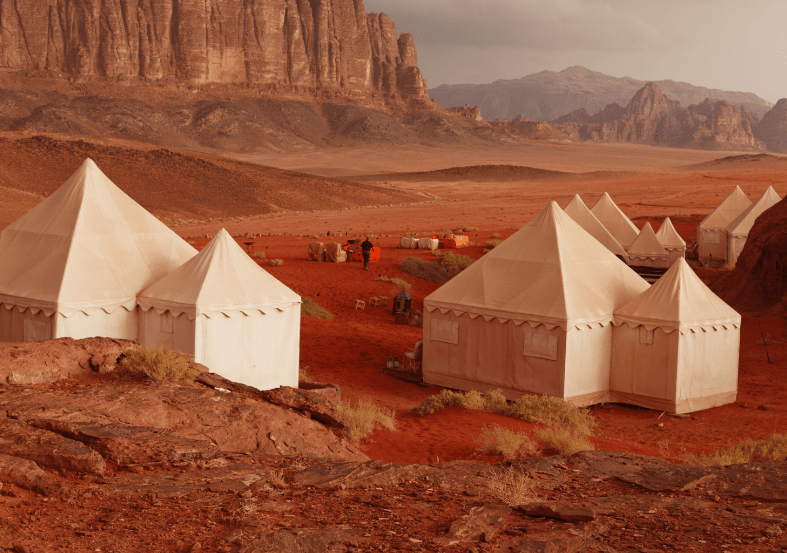 GLAMPING WITH DISCOVERY BEDU
Integrating Sustainability with Purpose across Our Services
Experiencing the authenticity of the local culture and traditions greatly enhances the experiences of our guests. We know that sustainability is as important to our guests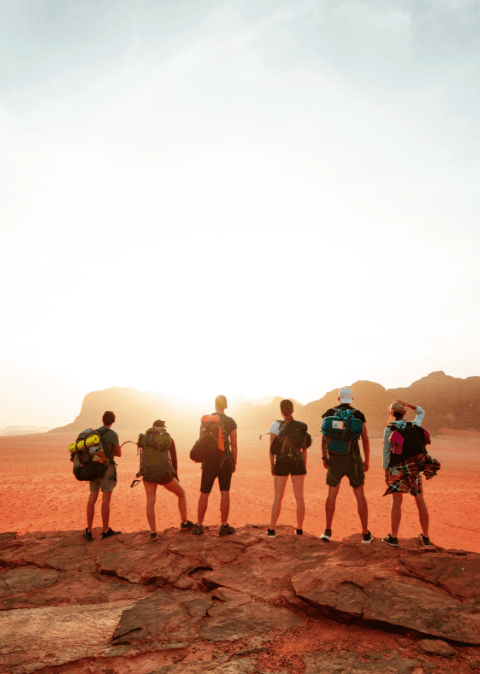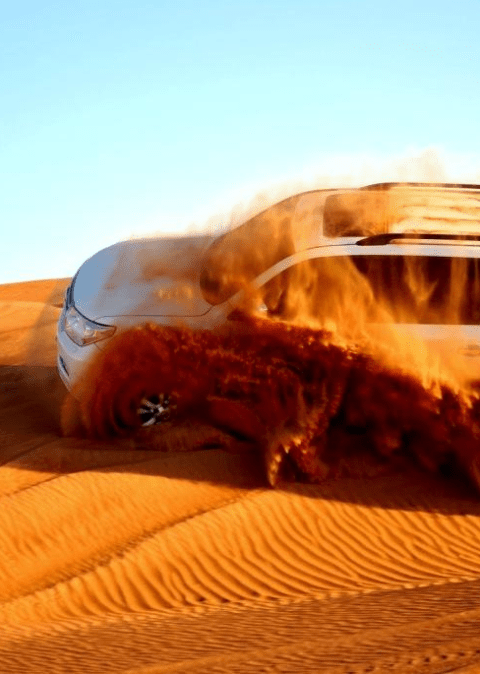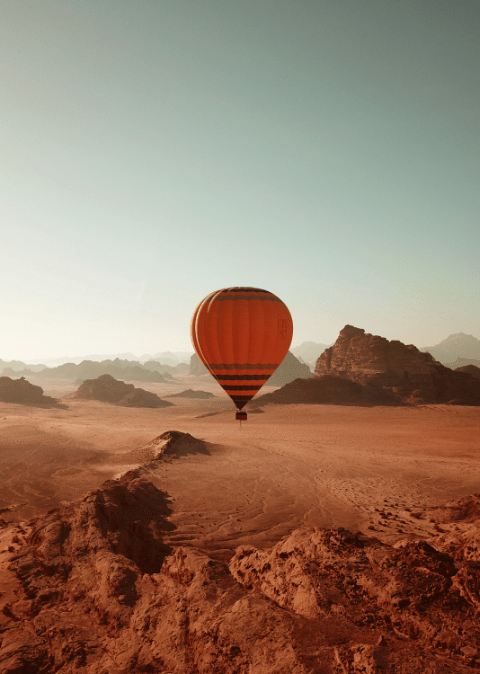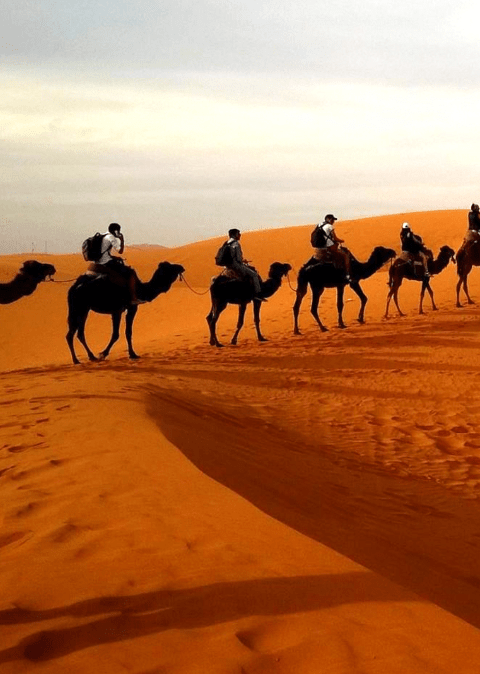 Your experience at Wadi Rum is beyond limits. Whether you're seeking adventure, culture and heritage, or even spiritual awakening, our camp is equipped and ready to give you all you're looking for and more.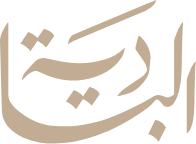 IS NOT A DWELLING NOR A PLACE, BUT A PHILOSOPHY AND A STATE OF BEING, MANIFESTED IN ONE'S UNITY WITH THE UNIQUE RED SANDS OF THE WADI RUM DESERT, ALLOWING YOU to have an eminent and singular experience.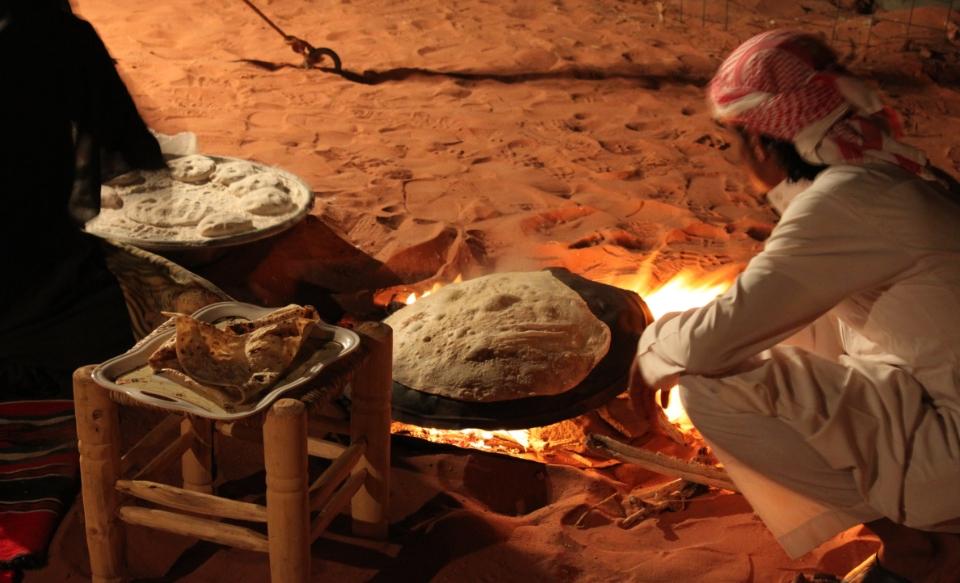 In the spirit of Jordanian culture, experience unconditional bliss and comfort. from breaking bread to enjoying the most extravagant of meals, the lasting aura of the wadi rum desert stays with you wherever you go.
We stayed only one night but we wished we had stayed longer! Photos don't do justice to the energy of this place. Combine the physical location and set up with the wonderful hospitality shown by the staff and it's difficult to imagine how to experience the desert any better.

Really stunning location, amazing luxurious tent – with everything thought of. It is essentially better than a hotel room – it just happens that the walls are canvas rather than brick. We had our best meal in Jordan here…in the middle of the desert! Loved it. Would highly recommend.

The camp is extremely luxurious. Comfy beds, delicious food, and most of all a stunning setting. You feel completely in the middle of nowhere, but the staff are always on hand to look after you. Definitely the best way to visit Wadi Rum.

The setting is breathtaking, vast views of the desert and rock formations, dramatic but still and tranquil. The tents were attractive, very clean and comfortable. The staff was friendly and professional, they attended to our every need. Food was authentic and outstanding.