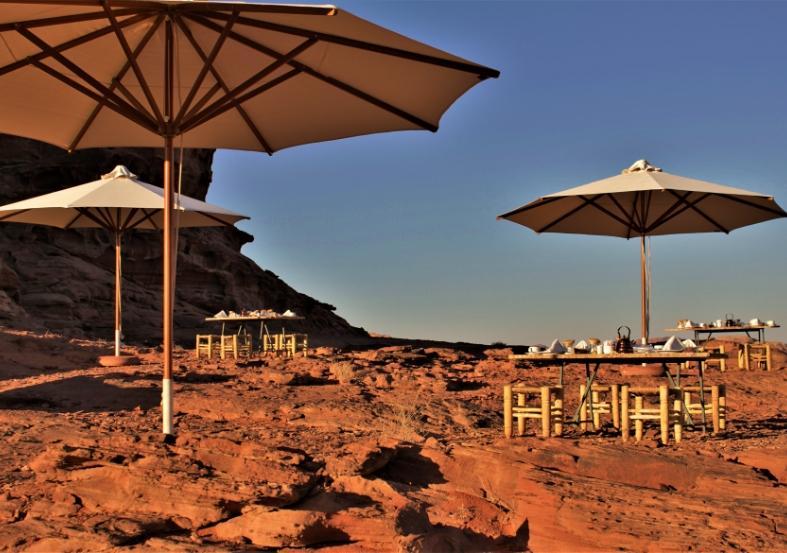 Our tented kitchen is connected to Mother Nature. We take extra special care to serve mouthwatering authentic meals infused with different herbs & spices that stimulate your senses. The main dining area is in the Bedouin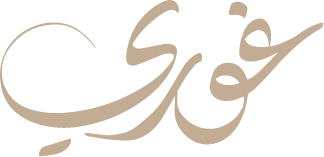 As you bask in the gentle afternoon sunrays of Wadi Rum, you can enjoy short and thoughtful sips of Bedouin tea from a kettle that is marked with stories of fire and hope.
We stayed only one night but we wished we had stayed longer! Photos don't do justice to the energy of this place. Combine the physical location and set up with the wonderful hospitality shown by the staff and it's difficult to imagine how to experience the desert any better.

Really stunning location, amazing luxurious tent – with everything thought of. It is essentially better than a hotel room – it just happens that the walls are canvas rather than brick. We had our best meal in Jordan here…in the middle of the desert! Loved it. Would highly recommend.

The camp is extremely luxurious. Comfy beds, delicious food, and most of all a stunning setting. You feel completely in the middle of nowhere, but the staff are always on hand to look after you. Definitely the best way to visit Wadi Rum.

The setting is breathtaking, vast views of the desert and rock formations, dramatic but still and tranquil. The tents were attractive, very clean and comfortable. The staff was friendly and professional, they attended to our every need. Food was authentic and outstanding.