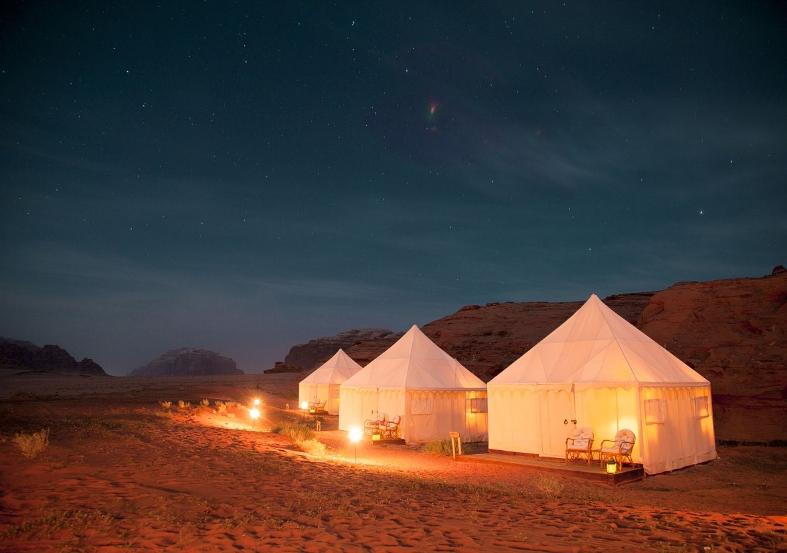 DISCOVERY BEDU PROUDLY PRESENTS ECO-FRIENDLY, LUXURIOUS ACCOMMODATIONS THAT MARKS UNFORGETTABLE GLAMPING EXPERIENCES. UNIQUELY TAILORED, TO PERFECTLY BLEND WITH THE NATURAL SURROUNDINGS, THE CAMP OFFERS AUTHENTIC EXPERIENCES IN THE HEART OF THIS TRULY SPECTACULAR PLACE WITHOUT COMPROMISING ON YOUR COMFORT.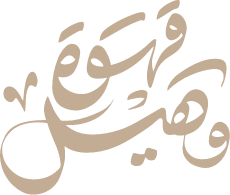 [qahwa w hayl]
/ COFFEE AND CARDAMOM
LIVE LIKE A BEDOUIN AT THE HEART OF THE DESERT AND ENJOY EVERY SIP OF THE ARABIC COFFEE MADE FROM THE AROMATIC GREEN COFFEE BEANS AND CARDAMOM. AN ENCHANTING COMPLETION TO THE MARVELOUS EXPERIENCE OF WADI RUM.
We stayed only one night but we wished we had stayed longer! Photos don't do justice to the energy of this place. Combine the physical location and set up with the wonderful hospitality shown by the staff and it's difficult to imagine how to experience the desert any better.

Really stunning location, amazing luxurious tent – with everything thought of. It is essentially better than a hotel room – it just happens that the walls are canvas rather than brick. We had our best meal in Jordan here…in the middle of the desert! Loved it. Would highly recommend.

The camp is extremely luxurious. Comfy beds, delicious food, and most of all a stunning setting. You feel completely in the middle of nowhere, but the staff are always on hand to look after you. Definitely the best way to visit Wadi Rum.

The setting is breathtaking, vast views of the desert and rock formations, dramatic but still and tranquil. The tents were attractive, very clean and comfortable. The staff was friendly and professional, they attended to our every need. Food was authentic and outstanding.